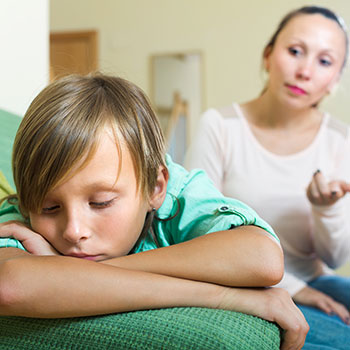 Educational counseling for parents regarding their child's behavioral problems
We work together with parents to help solve / diminish their children's behavioural problem situations by providing effective educational guidelines for their management.

We assist and accompany the implementation of appropriate behaviour modification techniques for children and adolescents, so those situations of family conflict related to norms, habits and general family functioning can be solved.
Some of the situations in which to work with the parents may be the following:
Children with impaired impulse control.
Children with aggressive behaviours.
Adolescents who do not meet family standards.
Situations of relationship or communication problems between the members of the family.