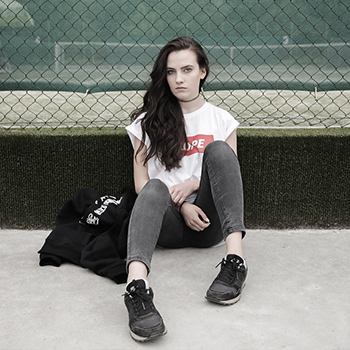 Coaching for adolescents and adults
We offer coaching processes carried out by professional coaches with solid and internationally certified training to help clients overcome difficulties or challenges not necessarily related to serious psychological problems.
Coaching is a discipline focused on helping people achieve goals related to any area of life (academic, personal, professional, social, etc.). It is a collaborative process in which the coach helps the client define their own objectives, map and execute action plans to achieve them.
It is possible to work, among others, challenges related to:
Adapting to new situations (starting or finishing a job, a personal relationship, etc.).
Adapting to new vital phases.
Decision making.
Dissatisfaction with one's current situation (personal, work, family, etc.) with doubts or difficulties about what to do about it.
Starting or maintaining an important habit in which one encounters some difficulty.