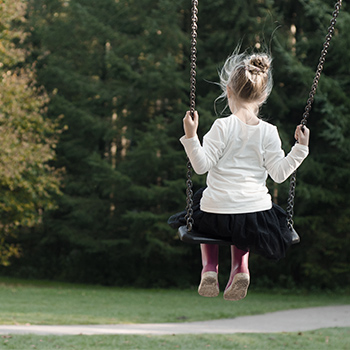 Child and adolescent psychology
We offer diagnosis and treatment of conditions of psychobiological origin that affect children and adolescents, proposing personalized treatments based on scientific evidence carried out by specialists in this age group.
Diagnosis and Treatment of the following psychobiological conditions:
Attention Deficit Hyperactivity Disorder (ADHD): attention / concentration difficulties and / or cognitive / behavioural impulsivity. Problems with organization, planning, task initiation and time management.
Behavioral Disorders: Oppositional Defiant Disorder, Conduct Disorder.
Specific Learning Disorders: Dyslexia, written expression, mathematics, etc.
Depressive Disorders.
Anxiety Disorders: Panic Disorders, Separation Anxiety, Social Anxiety, Agoraphobia, Generalized Anxiety, etc.
Obsessive-Compulsive Disorder.
Disorders related to trauma and stressors: Posttraumatic Stress Disorders, Adaptation Disorders, etc.
Treatment of other non-clinical difficulties:
Problems in the family: difficulties in the relationship between parents and children, problems of relationship between siblings, children / adolescents in a situation of separation or divorce from their parents, etc.
Problems in the academic field: low school performance, behavior problems in school, difficulties in relations with peers.