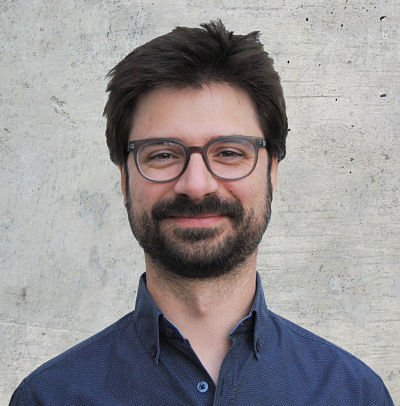 ISAAC CASAS
Clinical Psychologist and Coach.
Member of Avanza's team since 2011.
Licenced psychologist by the University of Barcelona. Master's degree in Clinical Practice (AEPCCC). Certified Coach by the International Coach Federation (ICF) and certified as a Psychologist with Coaching Expertise by the Catalonia Psychologist Association (COPC).
Specializing in diagnosis and treatment of children, adolescents and adults with Attention Deficit Hyperactivity Disorder (ADHD).
Teacher in the Postgraduate Degree "Expert in ADHD, Learning disorders and Conduct disorders" of ADANA Foundation since 2012 and in the specialization course "Coaching for ADHD" of the Instituto Internacional Olacoach since 2014.